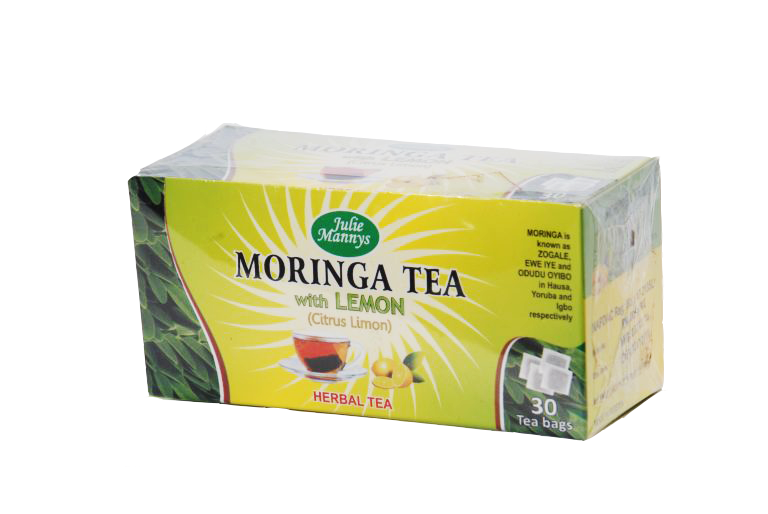 JMP produces a range of Moringa Herbal teas in different natural flavours: Lemon, Ginger, Bitter leaf and more.
We dry and distribute dehydrated vegetable, spices and other foods.
JMP carries out contract drying (on behalf/for) food producers to meet their customers quality and specifications
We dry at controlled temperatures to ensure preservation of nutrients and organoleptic characteristics of the dried materials. The produce is dried to either specified optimum moisture content or ordinarily to moisture contents between 10 and 12%. We therefore convert readily perishables materials to imperishable forms that will keep for up to a year or more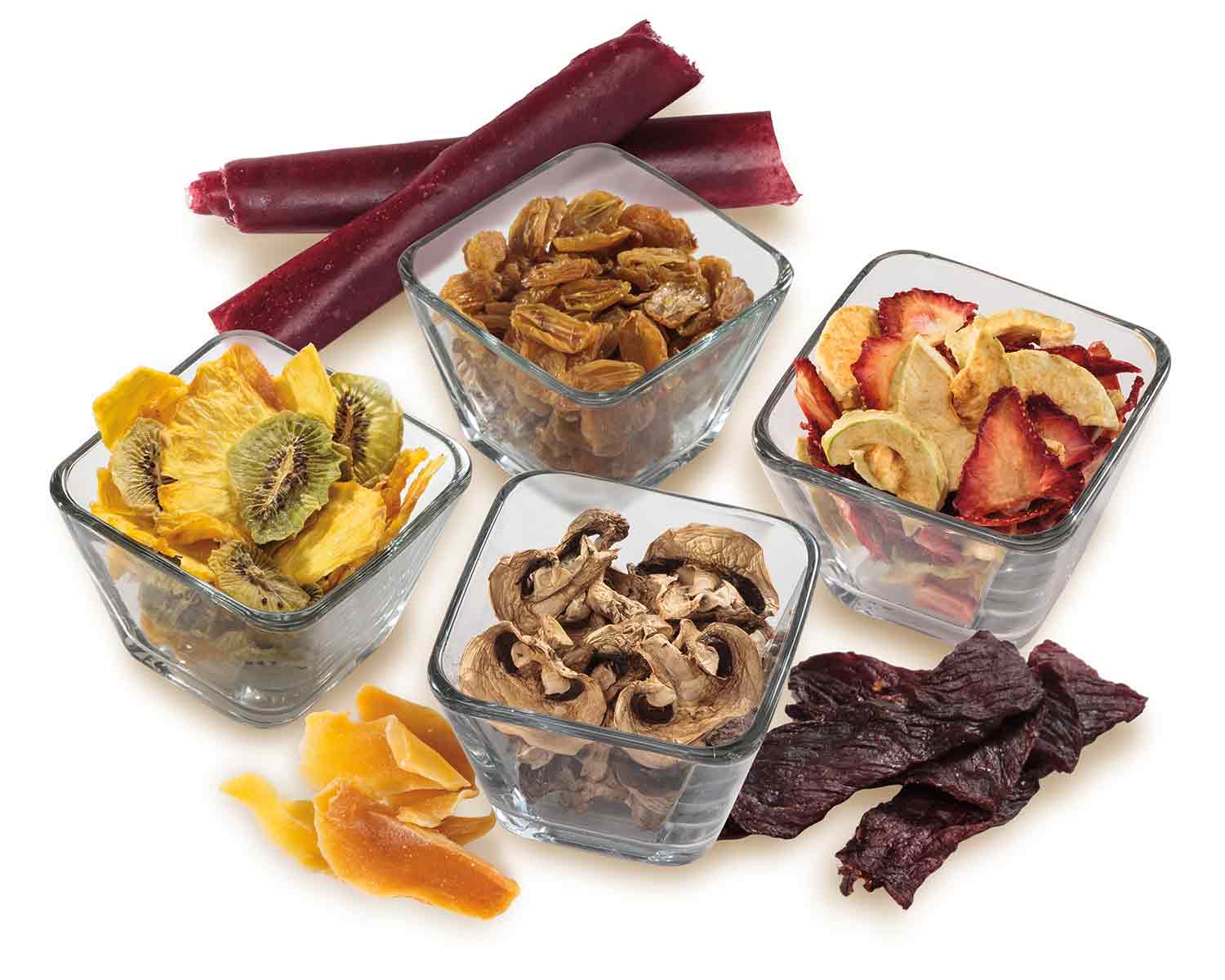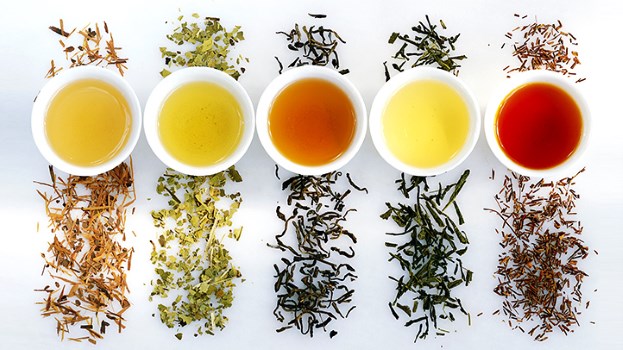 The Moringa plant is beginning to gain more popularity around the world for its versatility as a super food! It is also acclaimed for its highly nutritious profile and powerful anti-inflammatory, antioxidant, as well as tissue-protective properties and used to treat and prevent diseases such as diabetes, heart disease, anemia, arthritis, liver disease, and respiratory, skin, and digestive disorders.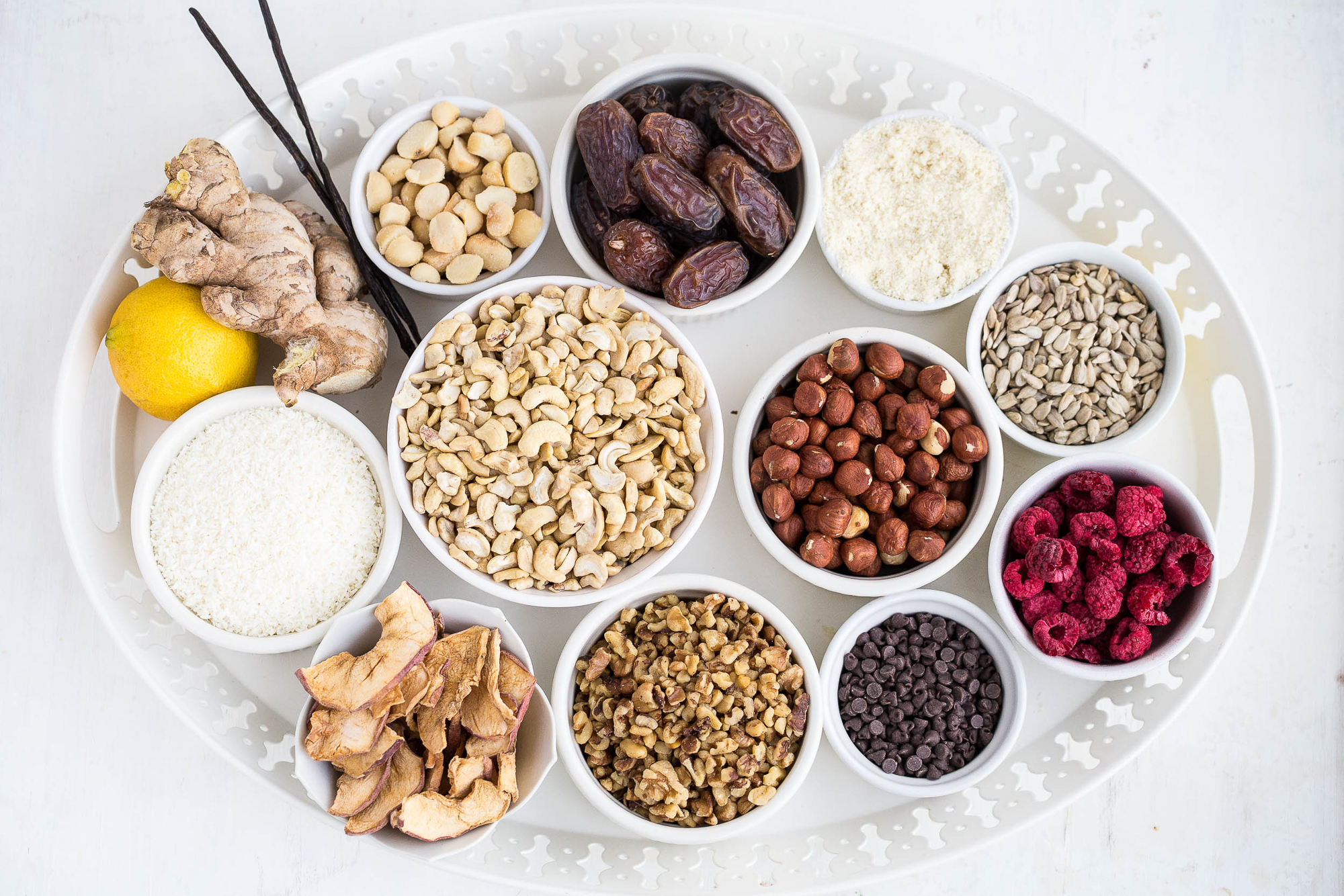 Services for
Food business
With our commercial dehydrator system, you can freely dry, test, and produce value added products with us or at your own site, and make the most of the opportunities it provides to start a new business, expand an existing one, or simply increase productivity and sales.
We at JMP Ltd are fully and professionally committed to producing and supplying our clients with safe, hygienic and well preserved agricultural products that meet standard regulatory requirements for use as raw material in their food and medicinal herbal products. In this regard, our drying facilities are designed from the pre-drying stage to the finished dried product stage, with Quality Control systems that ensure adequate quality specification compliance monitoring, in conformity with international standards